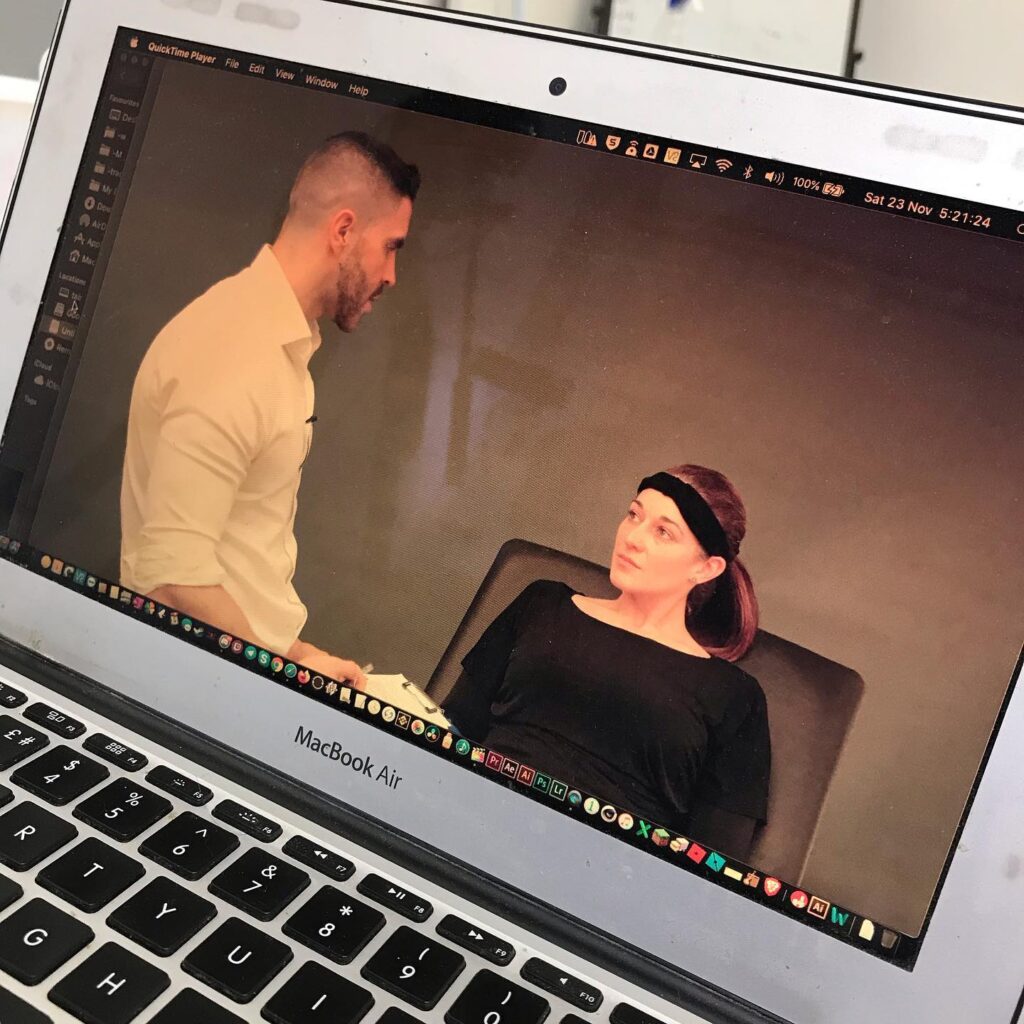 E-Interface – The online learning platform for Interface Aesthetics
E-Interface – The online learning platform for Interface Aesthetics
E-Interface is the learning platform for all of Interface Aesthetics' taught courses, supplementing hands-on learning with patients. You will enjoy pre- and post-course access to hours of content relevant to your purchased course, consisting in video tutorials, clinical demonstrations, and written content.
Use your login details to access all e-Interface content in one place; this content is unrivalled in its breadth and detail in the non-surgical aesthetics educational field. And it has been designed and created by our expert team of clinicians, with teaching pitched to the level of registered healthcare professionals seeking mastery in this rapidly expanding, innovative and exciting area of clinical practice.
Interface Aesthetics training is hands-on, evidence-based, and supportive at all stages – and E-Interface is a key part of this training journey.